Chances are.. you have heard of the ever infamous Instant Pot – we got ours back in 2015 and it has been THE best purchase we have ever made for our household.
We use it for everything from Pasta to Potatoes, Eggs, to Soup… even Meatballs cook up super in this pot. It's an electric pressure cooker that is SO much better than having than the one that sits on the stove. That thing scares me and so it now has a permanent home: our garage, until someone wants to take it off my hands.
Cooking fish in the Instant Pot is rather easy – you can add your cup of water (for the steam), then your trivet, then lay your foil on the trivet, or opt for a baking dish and set that directly on the trivet.
Lock the lid, seal the valve, and push Manual (High) for 5 minutes.
Couldn't have been easier! In the meantime, we had Pretzel Rolls in the oven and steamed Carrots to pair. And what a wonderful dinner! If you are starting with frozen seafood, then go for 9 minutes in the Instant Pot. Thawed fillets will cook in 4-5.
I can't stress enough though.. the importance of picking up quality seafood – stay away from farmed seafood (which are usually the cheaper varieties in store). Read more about that HERE.
Wild Alaskan Cod in the Instant Pot
2016-05-03 04:51:28
Ingredients
1 large Filet of Wild Alaskan Cod (the BIG fillets can feed easily 2-3 people)
1 C. of Cherry Tomatoes
Salt/Pepper and Seasoning
2 Tbsp Butter
Instructions
In an oven safe glass dish that fits in your Instant Pot, put the cup of tomatoes.
Cut the larger fish fillet into 2-3 smaller pieces and lay on top of the tomatoes.
Season with salt/pepper & miscellaneous seasoning.
Top with 2 pats of butter, each 1 Tbsp.
Drizzle with a bit of Olive Oil.
Pour 1 C. water in the Instant Pot and place the trivet inside.
Set the oven safe glass dish inside and lock the lid.
Push Manual (high) and set the timer for 5 minutes (thawed) or, 9 minutes (frozen).
Once it beeps, release the pressure manually.
Enjoy!
Notes
Forego the baking dish and use foil - lay directly on the trivet, and place the fish on top and continue with placing the lid on and cooking for 5-9 minutes.
Rebooted Mom https://www.rebootedmom.com/
Looking for more Instant Pot Recipes?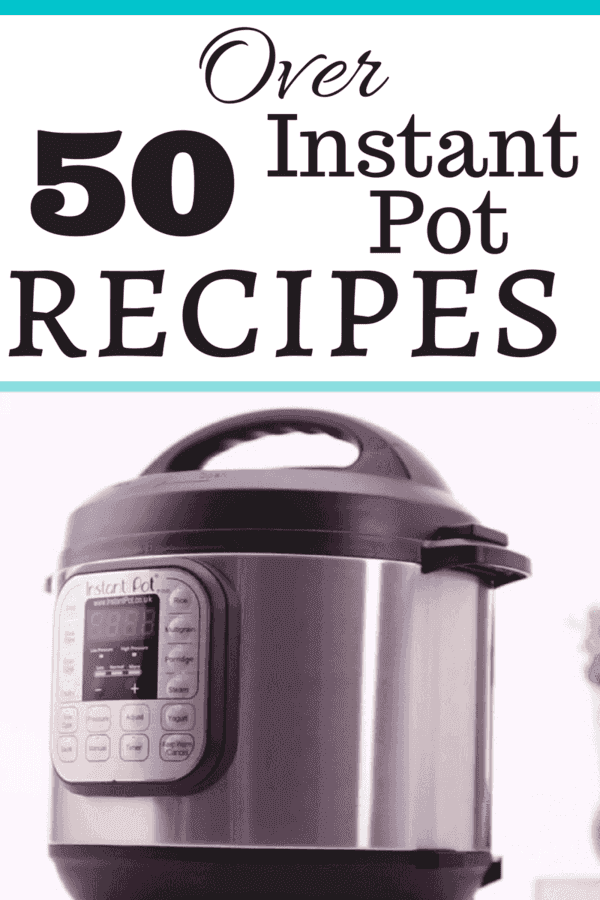 Find an ever-growing list of over 50 Instant Pot Recipes that we rounded up here – from Tamales to Yogurt, Steel Cut Oats, Pasta, Beans & more.