Milk Baths have some of the most incredible benefits – not only are they an easy way to soften and moisturize skin, they help slow the aging process and help the skin retain some of it's natural elasticity.
It may not be quite as amazing as collagen peptides but it ranks up pretty high. 😉
Milk is great for your skin because it has lactic acid that is very soothing to skin, and it's also rich in vitamins/minerals that help put a hold on the aging process.
Thankfully, you don't have to spend a lot of money to score the benefits of milk in your beauty routine – you can do so with a simple milk bath that takes just a few minutes to make.
Oatmeal: Known for it's skin moisturizing benefits and is a soothing, nourishing and gentle exfoliator.
Full Fat, Powdered Milk: A wonderful source of lactic acid, vitamins and minerals to nourish dry skin.
Baking Soda: A soothing addition to any bath that can help remedy rough, dry skin, and also serve as a detox. Adding baking soda to your bath will give you silky skin and leave you feeling refreshed and relaxed.
Lavender Essential Oil: The perfect choice for supporting healthy skin. Lavender is very soothing, even for the smallest of people.
All of these ingredients are easy to find and relatively inexpensive – a simple Oatmeal Milk Bath would be a wonderful way to incorporate a make & take event at your event.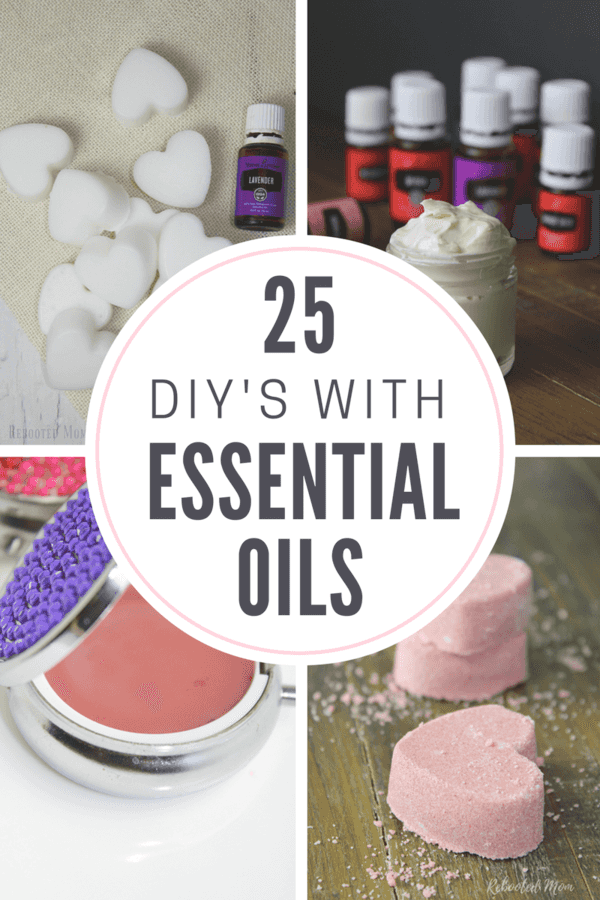 If you liked this recipe you might want to bookmark 25 Essential Oil DIY's for more homemade items including Lavender Heart Bath Bombs, Manuka Lip Scrub & more.
We used organic, full fat powdered milk – but it's incredibly hard to find. Most powdered milk varieties are non-fat and non-organic – which will also work too 🙂
Oatmeal Lavender Milk Bath
1 C. whole fat dried milk (we used THIS)
1/4 C. baking soda
1/2 C. oatmeal
10 drops of your favorite essential oil (we used Lavender)
Small glass jars – we got ours at Hobby Lobby
To make:
Start by adding the oatmeal to the blender, and grinding it into a fine powder.
Pour the oatmeal into a bowl and add the dry milk, baking soda and essential oils.
Stir to combine so that the oils are evenly distributed.
To use, add 1/2 C. to your warm bath water and stir to dissolve.
Hobby Lobby is a wonderful source for inexpensive jars and containers – the jars are frequently on sale for 50% OFF. We picked up these jars with the little wooden spoons for just $1 each after the sale – which were incredibly inexpensive.
Aren't they cute??!! The kids are excited to gift these to their teacher for Valentine's Day.
Pick up Avery Labels 22806 – and print out these labels we designed specifically for these bath salts.
The labels work beautifully for lip balm and roller bottles, too!