Getting up in the morning can be rough ~ not just for you, but for the kids too. Sometimes, late nights or just the inability to sleep can wreck havoc on your mentality when you roll out of bed.
Instead of relying on coffee or caffeinated drinks as a pick me up, you can use Essential Oils for energy and motivation – what better way to wake up in the morning with an invigorating blend that's great for emotional health and wellness.
Above, you can find several diffuser blends for greater focus & motivation when you need it most.
Each may have different amounts of drops – but in the end, the opportunities with essential oils are endless. You can always experiment and make your own until you find a blend you really like that works great for you.
Those of you who have a Young Living Diffuser, fill the diffuser with water to the line and add the desired drops of oil.
Why Diffuse?
Well, the reasons are quite simple – we mentioned FOUR reasons back here. Diffusing essential oils is the most cost effective way to reap health benefits – every time you breathe in the oils you take advantage of their boosting properties.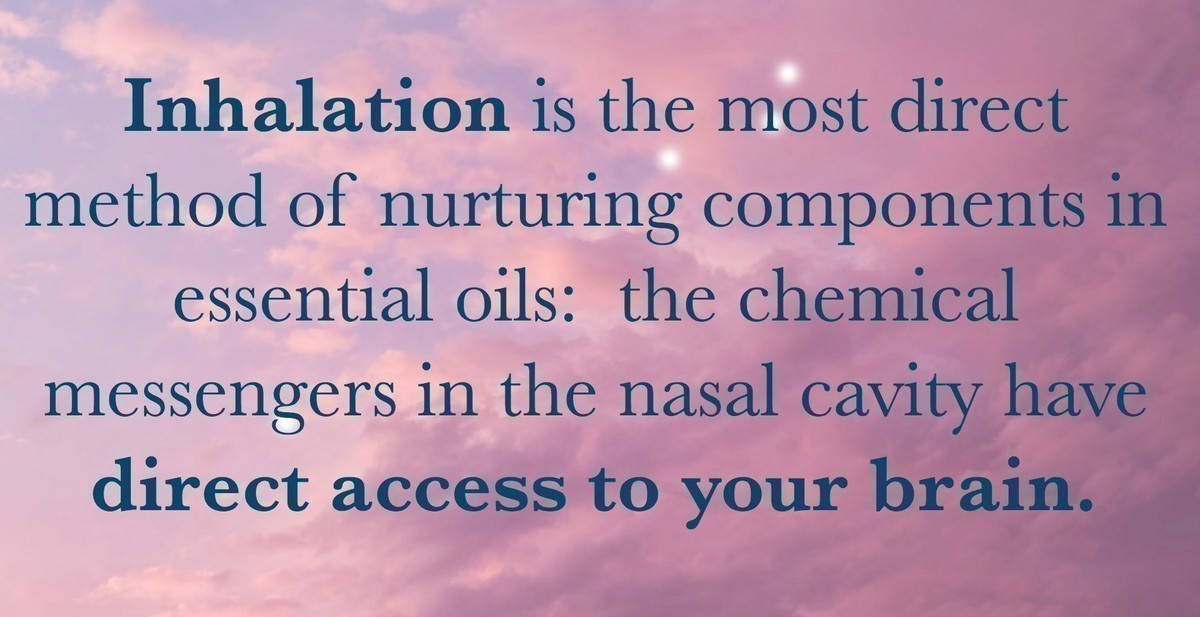 When you inhale them through your nose, tiny nerves send an immediate signal to the brain; at that point in time, the brain immediately goes to work on the systems that moderate your mind and body.
Inhalation is the most direct method of nurturing components in essential oils: the chemical messengers in the nasal cavity have direct access to your brain.
Essential oils have the ability to pass the blood/brain barrier and penetrate membranes allows them to reach the emotional center of the brain in seconds.
Do you use Essential Oils? We do and have for 3 years – we feel comfortable with Young Living and would not recommend anything else. Read more about WHY we chose Young Living on our last post.
See more diffuser blends: