A few days ago a friend brought over a huge bag of beautiful, yellow grapefruit.
I have to admit, I love grapefruit and I could probably eat 2-3 each day – or juice them….. YUM!!! But we already had a huge bag of grapefruit tucked in the fridge so we were all of a sudden on overload.
This time of the year is killer for citrus in Arizona – between grapefruit, oranges and lemons, there is NO shortage in citrus for juicing, canning or even peeling just to eat plain.
My initial response to all those grapefruit was lets dive in! But then after a few days, I needed an alternative because it was obvious that we were pretty grapefruit-ed out (is that even a word?!)
Last summer I canned 9 pints of jam and we were swimming in jam for quite a long time. We just used the last jar of jam last week and so making marmalade couldn't have come at a more perfect time.
This batch turned out so well, I am using up the rest of the grapefruit and oranges in my fridge to make a 2nd batch. It's so stinkin' easy.
Making marmalande by stovetop is normally pretty time intensive – and when the temps in Arizona are topping 90 degrees the last thing I want to do is stand on top top of the stove and sweat buckets.
The solution is relatively easy – pull out the pressure cooker.
I love this Instant Pot and ever since I picked it up over a year and a half ago, it has been a key apppliance in my kitchen. It's incredible – so incredible in fact that we have made over 50 (but probably even over 100) Instant Pot recipes with this thing – from tamales to chicken paprikash, to soft boiled eggs and more.
With the Instant Pot, you can cook the grapefruit in just 10 minutes. Once they are soft, add the sugar and buse the saute function to bring the marmalade back to a boil until it reaches temps of 216-222.
Feel free to use a mandoline slicer to cut your grapefruit, or… just do it by hand. My grapefruits were much too soft to use a mandoline, so I used a serrated knife to cut thin slices. Then, I stacked them up and sliced them in half, and in half again. The whole process took about 5 minutes.
Since my grapefruits were so juicy, the seeds fell right out – if your citrus isn't as juicy, your seeds may be harder to get out, but they'll slice up in the mandoline so don't even worry about plucking them out.
When the 10 minutes is up in the Instant Pot, add enough sugar for the ratio of 1:2 – one pound of grapefruit to 2 pounds of sugar (4 C.) If you feel like your grapefruit needs more sugar, add a little more – we also added Star Anise pod to the Instant Pot for additional flavor – but that is definitely not required.
After you add the sugar and stir in really well, then let the mixture cool a few minutes, and spoon into canning jars – wide mouth jars are best, but if you don't have wide mouth then the regular mouth jars will suffice.
Close them tight, and then proceed to seal with a water bath in your canner for just 10 minutes.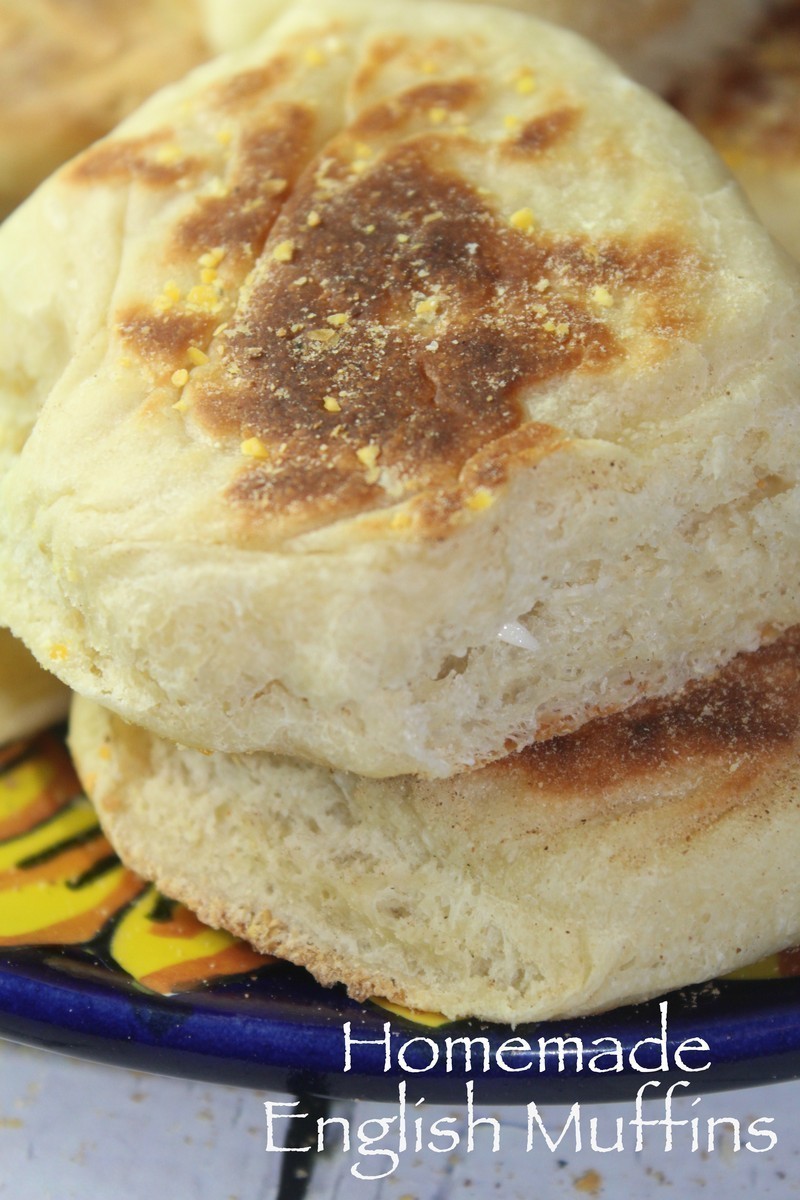 This marmalade would be wonderful with these Homemade English Muffins!
Easy Instant Pot Grapefruit Marmalade
Ingredients
2 lbs. grapefruit, washed and dried
4 lbs sugar, or to taste (8 cups)
1 1/2 C. water
Instructions
Pull out your mandoline and slice the grapefruit - or opt for thin slices by hand.
Stack up the slices and cut them in half, and then in half again so they are in fourths.
Place the slices in your Instant Pot, top with the star anise, and pour in the 1 1/2 C. water.
Seal the Instant Pot and set the timer for manual (high) for 10 minutes.
When the pressure is up, allow the pressure to release naturally.
Add the sugar and stir well to combine.
Push the saute button and using your thermometer, cook until the marmalade reaches 215 degrees - at this point it will be very very thin.
Push OFF on saute and let it cool a few minutes.
Spoon/ladle into canning jars or use a canning funnel and seal the jars tight.
Place the jars in your water bath canner bring the canner to a rolling boil - once at a rolling boil, preserve for 10 minutes. Remove from the water bath canner and set aside.
As they cool you should hear a "pop" (pushing down on the lids they should be sealed and not have any give).
https://www.rebootedmom.com/easy-grapefruit-marmalade-instant-pot/