Bath Bombs are the latest craze in our home right now….. they are incredibly fun for the kids to toss in the bath and encourages them to soak up and relax their body.
One would never think that kids would fight over bath bombs, but they are so uber popular here, that I literally have to triple the batch when I make them and they *might* last a week. That's a pretty big MIGHT too…
The last batch I made was a tripled batch and I found my boys hauling several at a time and hiding them in the bathroom cabinets just so that nobody else could find them, and they could use them during their bath.
In fact… I happened to ask my 5 year old exactly what he was "sneaking" into the bathroom and he replied with "ug… it's a bath bomb, please don't take it and don't touch it, it's mine for tomorrow and I don't want anyone else to steal it".
Hilarious. 🙂
Once you learn how to make bath bombs, you'll never, ever want to buy another one again. They are so stinkin' easy to mix up and form into molds that you will want to make a million of them in every single flavor and color.
Just kidding.
A million might tire you out!
We have made several bath bombs over the last year, here are some of our most recent:
Bath Bombs combine epsom salt with cornstarch (or, arrowroot/tapioca flour), citric acid, and baking soda. Add a few drops of essential oil and sweet almond or coconut oil and you have what serves as the base for some of the most amazing bath bombs.
We have tapioca flour here for gluten-free baking so that was our first choice. If you opt to use cornstarch, make sure you are using organic cornstarch (since corn is one of the most heavily sprayed pesticide crops in the United States).
Pesticides in your bath? Ew yuck – I'll pass!
Grab bath bomb molds on Amazon in small spheres, medium spheres or large spheres – once your bath bombs are dry, place them in individual cellophane bags and gift to teachers or to mom, or as gifts for birthdays for family members or girlfriends.
Try your best to keep them away from moisture – storing in the bathroom is a no-no. Instead, I would probably wrap up and put up high in a cabinet away from small hands.
Ours above are speckled with yellow because we made some of them yellow at the same time we made these. Lets just call that yellow fairy dust 😉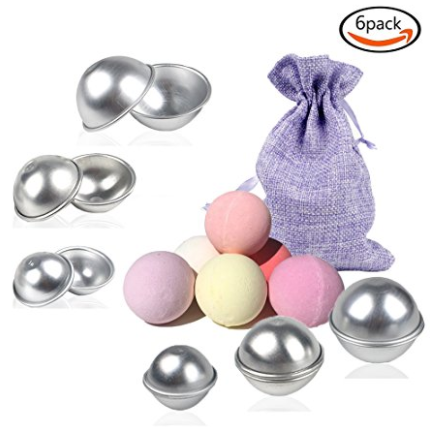 I use Cello Bags that are 4×6 in size that fit perfectly around the large bath bombs – you can find smaller bags that are 3×5 if you opt to use the smaller bath bomb molds.
Why Valor?
We chose Valor because it's a wonderful essential oil that helps support self empowerment, and is a great choice for a masculine bath bomb. My husband LOVES using bath bombs and I knew these would be perfect for Father's Day!
Valor Bath Bombs
Ingredients
Instructions
In a large bowl, mix together the dry ingredients. If you are using color pigment, add at this time (for a darker color add more).
In a separate bowl, combine the wet ingredients.
Add the wet ingredients to the dry ingredients very slowly.
Mix with your hands until combined. The mixture may not seem overly wet and that's fine – you want it to be a very slightly damp feel like sand. It should hold together when you squeeze it.
Fill each half of the mold – pack in tightly then overflow each end. Push the halves together firmly, and remove excess powder that squeezed out of the circumference of the mold edge.
Let the mold sit with both top and bottom for several minutes. Remove half of the mold and allow to dry with the other half on 6-8 hours. Hold the uncovered side face down in your palm and lightly tap on the back of the metal mold with a spoon to remove. Let dry an additional hour and then store by wrapping tightly.
Keep away from moisture, and do not store in the bathroom.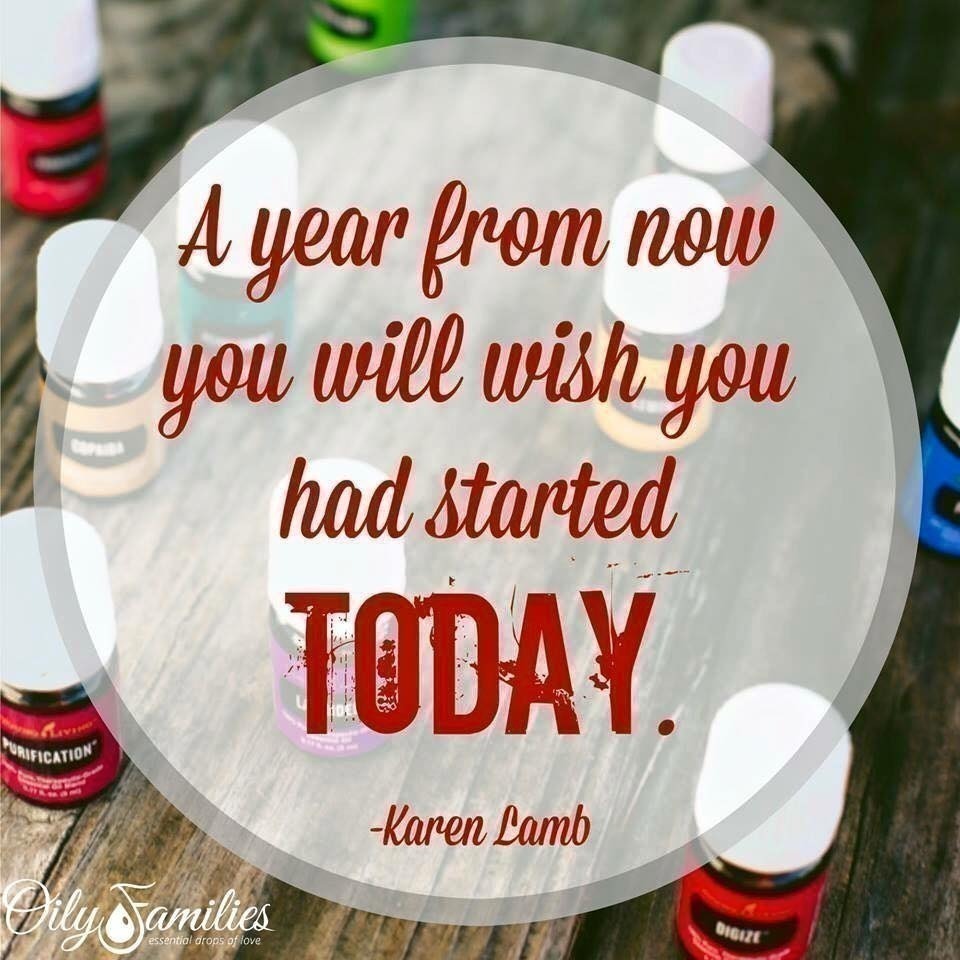 Looking to incorporate Essential Oils into your household? We use them to support a healthy rest, change of seasons, for hair and skin, cleaning our home and for managing our hormones.
We would love to help you learn how to use them for your family's wellness goals, too! Find out more about how you can get started and learn how to incorporate essential oils into your household.